If I could only own Twenty-five books
If you could only own twenty-five books, which ones would you choose? These aren't necessarily your favorite books, or the greatest books of all time, but the volumes you would always want at hand for your personal enjoyment and edification. Though I reserve the right to revise it (often), here's my list in no particular order: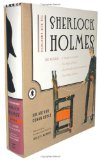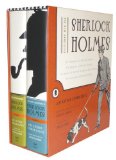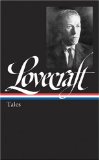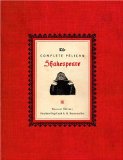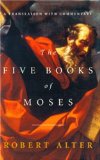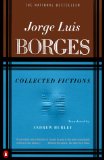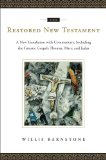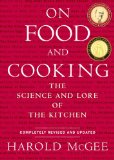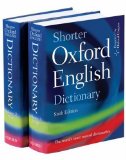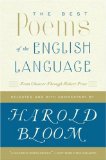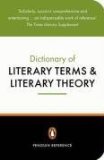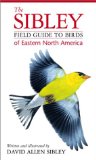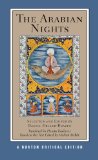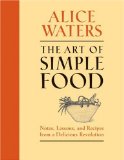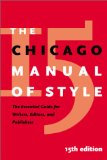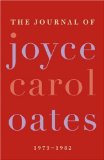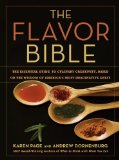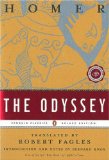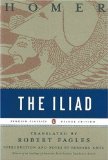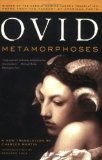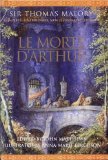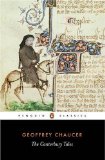 And also possibly The Complete Notebooks of Henry James, which is out of print and scarce.
Those twenty-five books don't include a handful of volumes I find very useful in my professional life, such as The Practice of System and Network Administration
.
© Paul Gorman